Board of Directors - Nominations Now Being Accepted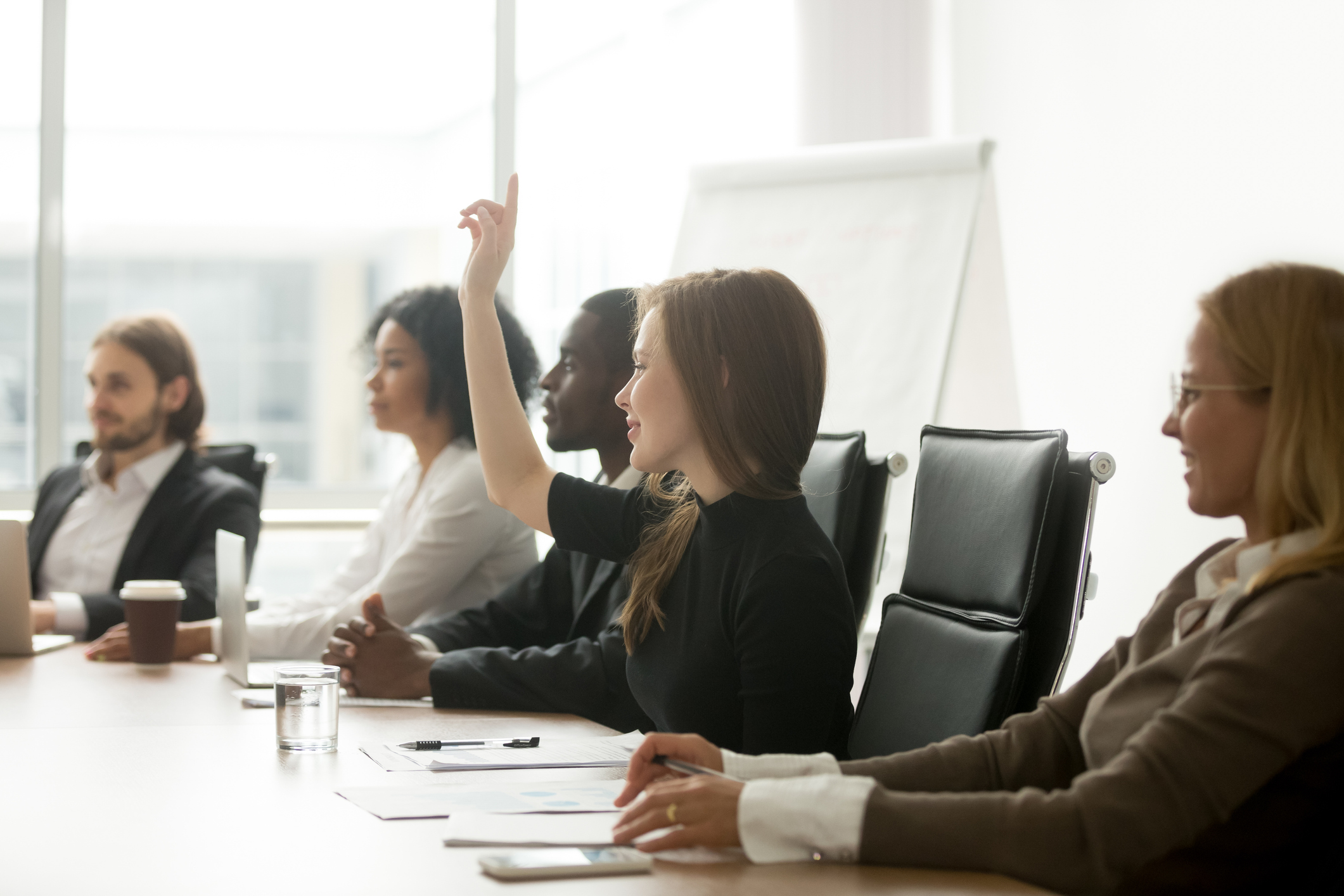 Nominations are now being accepted for the volunteer position of ECSFCU Board of Director. Nominations can be for yourself & or a member-owner may submit a petition for another member-owner for one of these positions. Only current ECSFCU members in good standing are eligible. The terms are two (2) year terms. A good candidate would be passionate about the benefits of credit union membership and ECSFCU. Responsibilities are included on the Board of Directors Volunteer Application below.
Three (3) seats on the ECSFCU Board of Directors will be filled at the next Annual Membership Meeting. ECSFCU Bylaws require a minimum of two members to be nominated for each vacancy. All nominations must include a signed certificate from the nominee stating that he or she will serve if elected. Printed ballots will be sent to all members in January 2020. Should there only be one nominee for each vacancy, there will NOT be an election by ballot and no nominations from the floor will be accepted at the annual meeting in February.
Important Dates:
Friday, November 8, 2019 - Petitions and Nominations must be received by this date

January, 2020 - printed ballots, if necessary, will be sent to all ECSFCU member-owners

February 19, 2020 - Election will take place at the ECSFCU Annual Meeting

ECSFCU Board of Directors Volunteer Application

Application with written statement of qualification of 100 words or less should be submitted to:

East County Schools FCU
Attn: Nominating Committee
PO Box 20400
El Cajon, CA 92021