East County School Branches
El Cajon branch– Main Office
1069 Graves Ave, Ste 100
El Cajon, CA 92021-4573
Mon. – Fri. 9 a.m.-5 p.m.
Phone (Call or Text): 619-588-1515
Fax: 619-588-2197
Credit Union to You (CU2U) Free Service
We come to you: your office or nearby place of business
Mon. – Fri. 9 a.m. – 5 p.m.
Phone: 619-588-1515 Call, text or click here to schedule

Routing Number: 322276509
ATM/Shared Branch Locator
Text ATM to 619-588-1515 to find an ATM near you 24/7
East County Schools members have access to more than 30,000 surcharge free ATM/branch locations. Look for the CO-OP, Star or Plus logo.
Find surcharge-free ATMs, deposit-taking ATMS, and CO-OP Shared Branches
. Please check the ATM for any non-East County Schools associated transaction fees.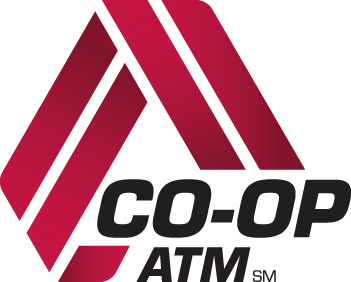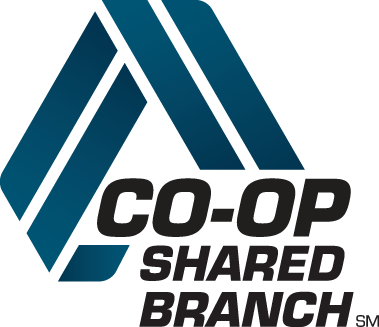 The CO-OP logos confirm you are at a CO-OP ATM or Shared Branch location
Or text 91989 and enter your address to find a CO-OP™ Network surcharge-free ATM. FREE for cardholders, however standard text-messaging rates may apply.
Use our convenient mobile app, to find your nearest CO-OP™ with as well!
What can members do at a shared branch?
Shared branches are additional credit unions that are partnered with the CO-OP Network who allow each other's members to make specific transactions in their branches. There are 5,000+ shared branches throughout the United States.

Members can make deposits, withdrawals (usually with a $500 limit) and transfers between accounts. Members can also make loan payments and purchase cashier's checks.

To complete a transaction at a shared branch, you'll need to provide a valid, government-issued photo ID, and your East County Schools Federal Credit Union member number.
7-Eleven Convenience Stores & Fee-Free ATMs
CO-OP Network has teamed up with the 7-Eleven convenience stores to bring you 7-Eleven ATMs you can use with your East County Schools Debit/ATM card without any fees! With 8,000 7-Eleven stores to choose from, there has to be one near you. Costco, Rite-Aid also have CO-OP ATMs in most locations.