East County School Branches
The El Cajon branch is open for all services. Face masks and social distancing are required.

El Cajon branch– Main Office
1069 Graves Ave, Ste 100
El Cajon, CA 92021-4573
Mon. – Fri. 9 a.m.-5 p.m.
Phone (Call or Text): 619-588-1515
Fax: 619-588-2197
Credit Union to You (CU2U) Free Service
We come to you: your office or nearby place of business
Mon. – Fri. 9 a.m. – 5 p.m.
Phone: 619-588-1515 Call, text or click here to schedule

Routing Number: 322276509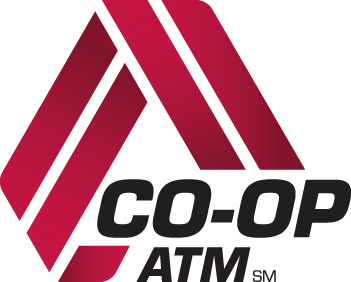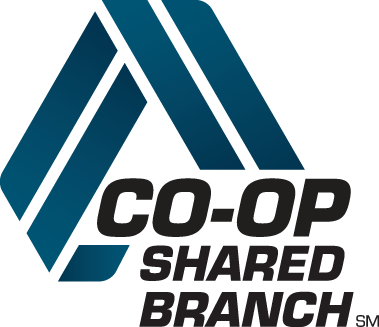 The CO-OP logos confirm you are at a CO-OP ATM or Shared Branch location
Or text 91989 and enter your address to find a CO-OP™ Network surcharge-free ATM. FREE for cardholders, however standard text-messaging rates may apply.
Use our convenient mobile app, to find your nearest CO-OP™ with as well!
What can members do at a shared branch?
Shared branches are additional credit unions that are partnered with the CO-OP Network who allow each other's members to make specific transactions in their branches. There are 5,000+ shared branches throughout the United States.

Members can make deposits, withdrawals (usually with a $500 limit) and transfers between accounts. Members can also make loan payments and purchase cashier's checks.

To complete a transaction at a shared branch, you'll need to provide a valid, government-issued photo ID, and your East County Schools Federal Credit Union member number.
7-Eleven Convenience Stores & Fee-Free ATMs
CO-OP Network has teamed up with the 7-Eleven convenience stores to bring you 7-Eleven ATMs you can use with your East County Schools Debit/ATM card without any fees! With 8,000 7-Eleven stores to choose from, there has to be one near you. Costco, Rite-Aid also have CO-OP ATMs in most locations.