Annual Membership Meeting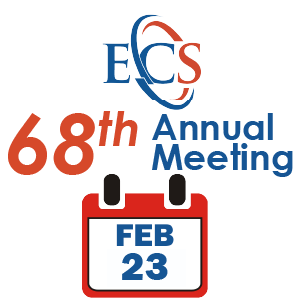 Please join us at the ECSFCU Annual Meeting of the Membership.
Our Annual Meeting will be a hybrid meeting held in person at our El Cajon main branch and via Zoom on Thursday, February 23, 2023 at 5:15 PM Pacific Time. All primary ECSFCU Member-Owners are invited and welcome to attend. The meeting agenda will include a Report of the Board, a Report of the credit union's 2022 financial results, a Report of the Supervisory Committee, and the announcement of our incoming Board of Directors for the new term. Because there are only four nominations for the four vacancies, there will not be an election by ballot, and nominations from the floor will not be accepted.

All member-owners are welcome to attend..
We look forward to seeing you at the meeting!
Please check back in February for the Zoom link.

Date: Thursday, February 23, 2023
Time: 5:15pm

Place: East County Schools FCU
1069 Graves Avenue, Suite 100
El Cajon, CA 92021